You know what they all say: size matters. We understand that the bigger the speaker, the more powerful and immersive the experience can be. But sometimes the issue of space can rule out the purchase of a dream audio system that will entice and engage your senses. With the average Hong Kong apartment measuring 200-250 sq ft, using a large speaker may be inappropriate, taking up precious space and even potentially annoying the neighbours.

But what if there was a way to unlock all the emotion, detail and immersion of your favourite music and films, even in the smallest of living spaces? Let us introduce to you an setup that boast the best of everything within a small package.
EGG Duo - Small, yet wonderfully versatile
Introducing the EGG Duo - a small, compact and stylish system that is packed with advanced technology and sits perfectly next to the TV. Boasting an 11th Generation Uni-Q® (Inspired by LSX) driver and the advanced Music Integrity Engine, the EGG Duo's grille-free design allows the single Uni-Q® driver produce breathtakingly clear sound. But it also reveals this sensational piece of bespoke engineering in a bold design statement, while the five vibrant colour options ensure there is a look to reflect your lifestyle.

With connectivity coming in the form of USB, Bluetooth and 3.5mm input, the EGG Duo is perfect for music, movies and TV, or for spicing up your gaming experience.
KC62 - The biggest small subwoofer
You've got the sound now, but if you're going to have an immersive experience, then you would definitely need to elevate it up a notch by adding some depth and impact, which could come from a increase of bass. Our award-winning KC62 is an incredibly compact subwoofer that delivers the might and magic of deep, accurate bass for an immersive music, movie and gaming experience.

Created using innovative KEF engineering including the ground-breaking Uni-Core™ technology, the football-sized KC62 features two 6.5 inch force cancelling drive units powered by 1,000W RMS of specially designed Class D amplification - definitely enough sound and bass to fill up an small apartment living room.
Verdict: do not let your living space restrict your imagination
Living within a small space does not mean you have to compromise with the quality of your audio setup. With the EGG Duo providing the clear sound and the KC62 assisting in with the powerful bass, you have the perfect solution that provides a room-filling acoustic experience with a very small footprint. If you still have doubts, then come down to KEF Music Gallery in Central or the KEF Music Studio in Tsim Sha Tsui for a tailored demo and test it out for yourself.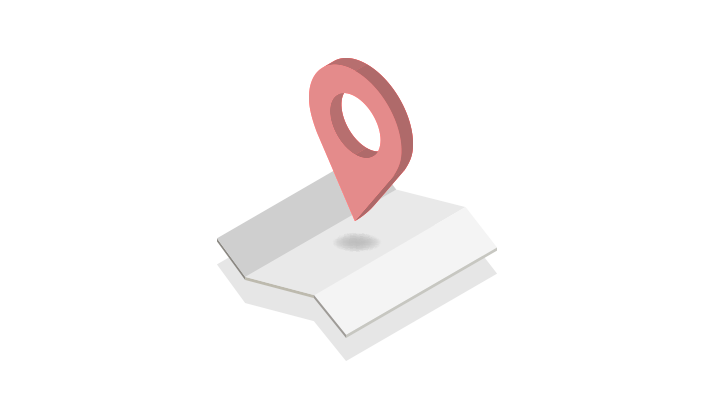 Find out more about these award-winning models and book a demo with your nearest KEF retailer.
FIND A RETAILER