Settle in and enjoy sensational home entertainment with your family this winter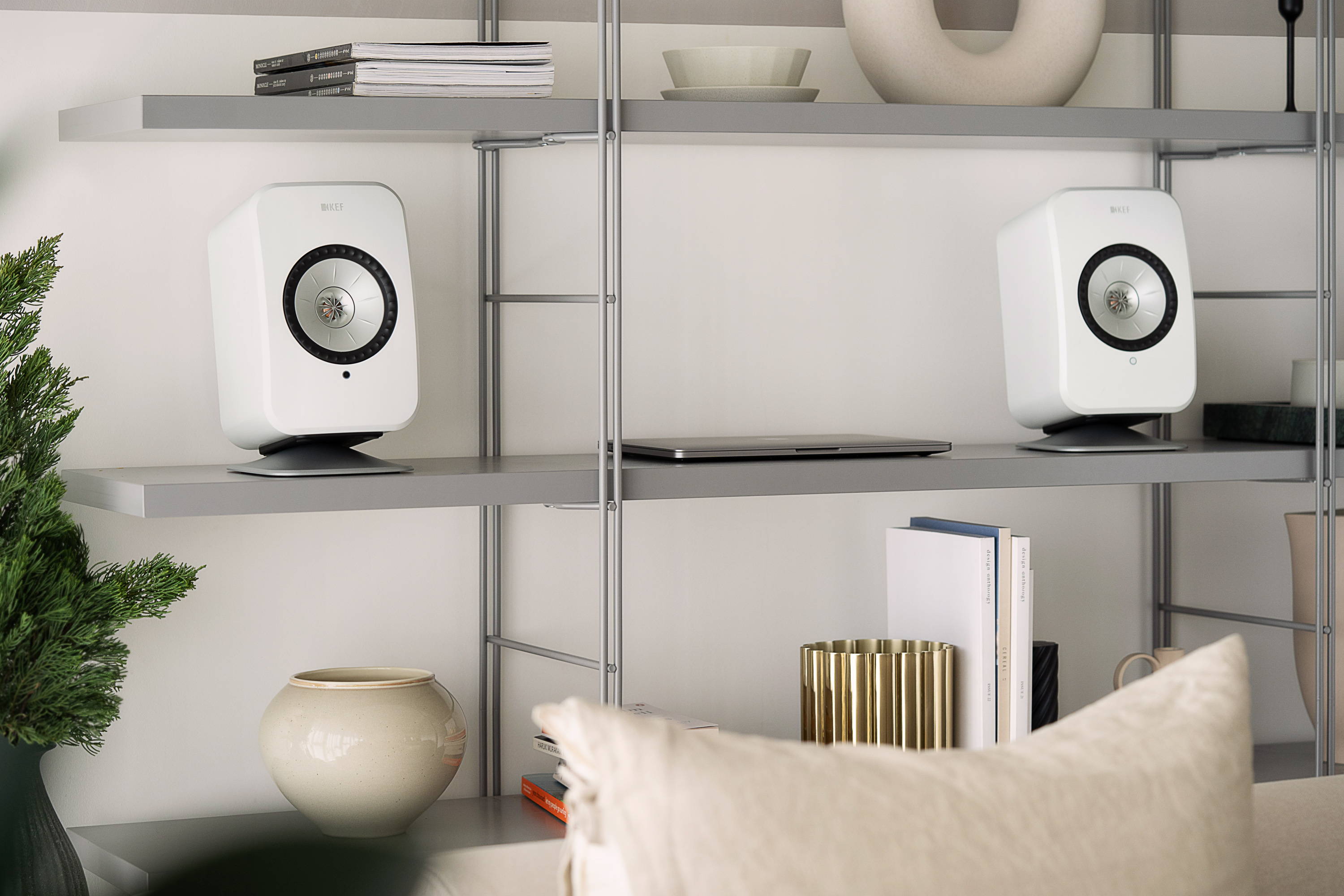 Winter is the perfect time to settle in at home and try your best to ignore the cold weather outside. And this time together can be made even more enjoyable by treating yourself and your family to an enhanced home entertainment experience. Doing so ensures your home is filled with fun and laughter for the whole season, giving you even more reasons to stay inside and share the happiness and warmth.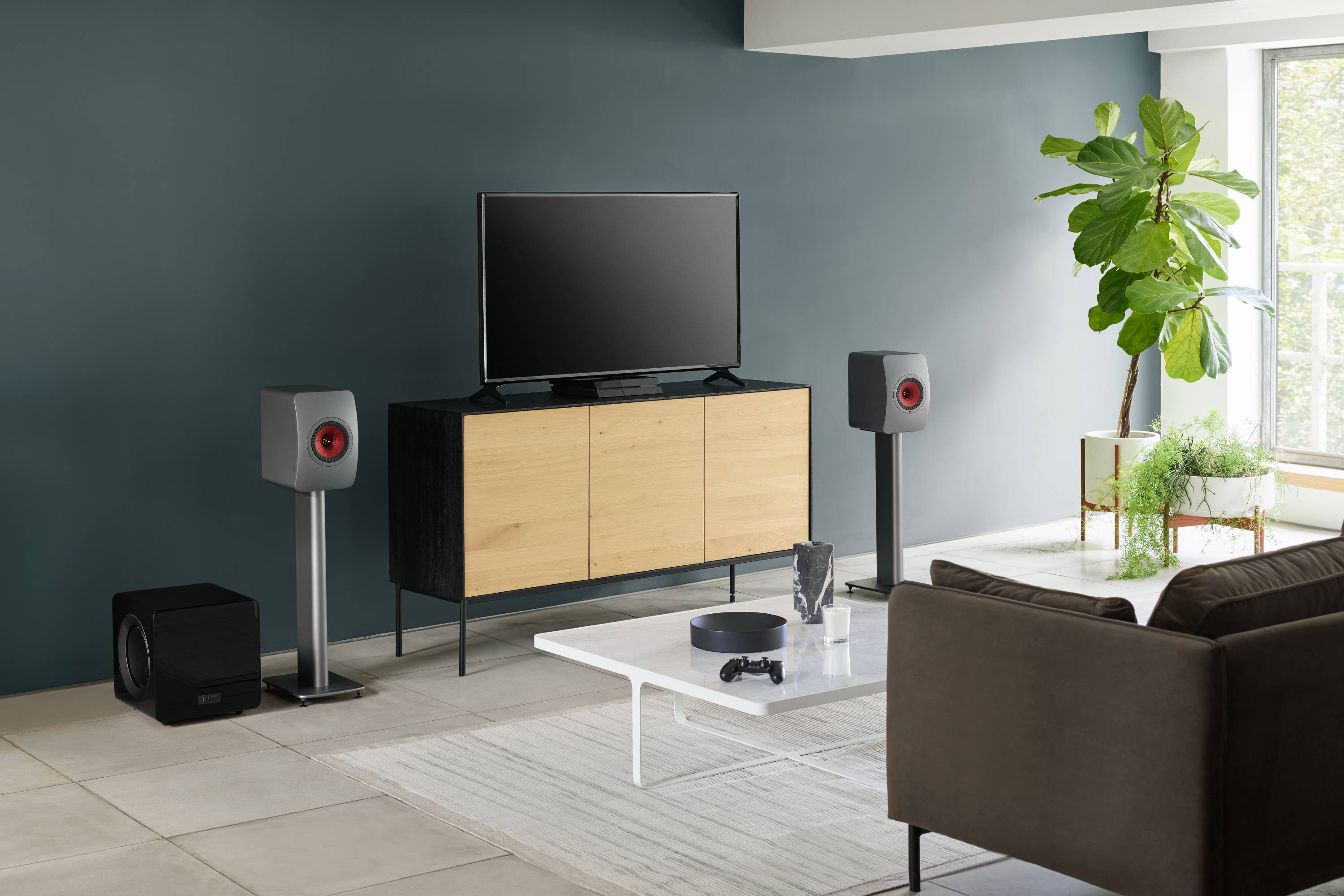 Better binge watching
Whether it's the latest detective series or repeated viewing of a time-honoured classic, we all love a good binge watch. Especially when you can cuddle up with your family on a cold winter's night and enjoy the experience on a large-screen TV with engaging, accurate sound delivered by the exceptional LS50 Wireless II. Whether it's the subtle atmospherics of a family drama or the excitement of gunfire as the protagonist embarks on a thrilling journey, with great sound it is just like being there. So, after a busy year it's time to reward yourself by turning your living room into your own personal theatre for the winter months… and beyond.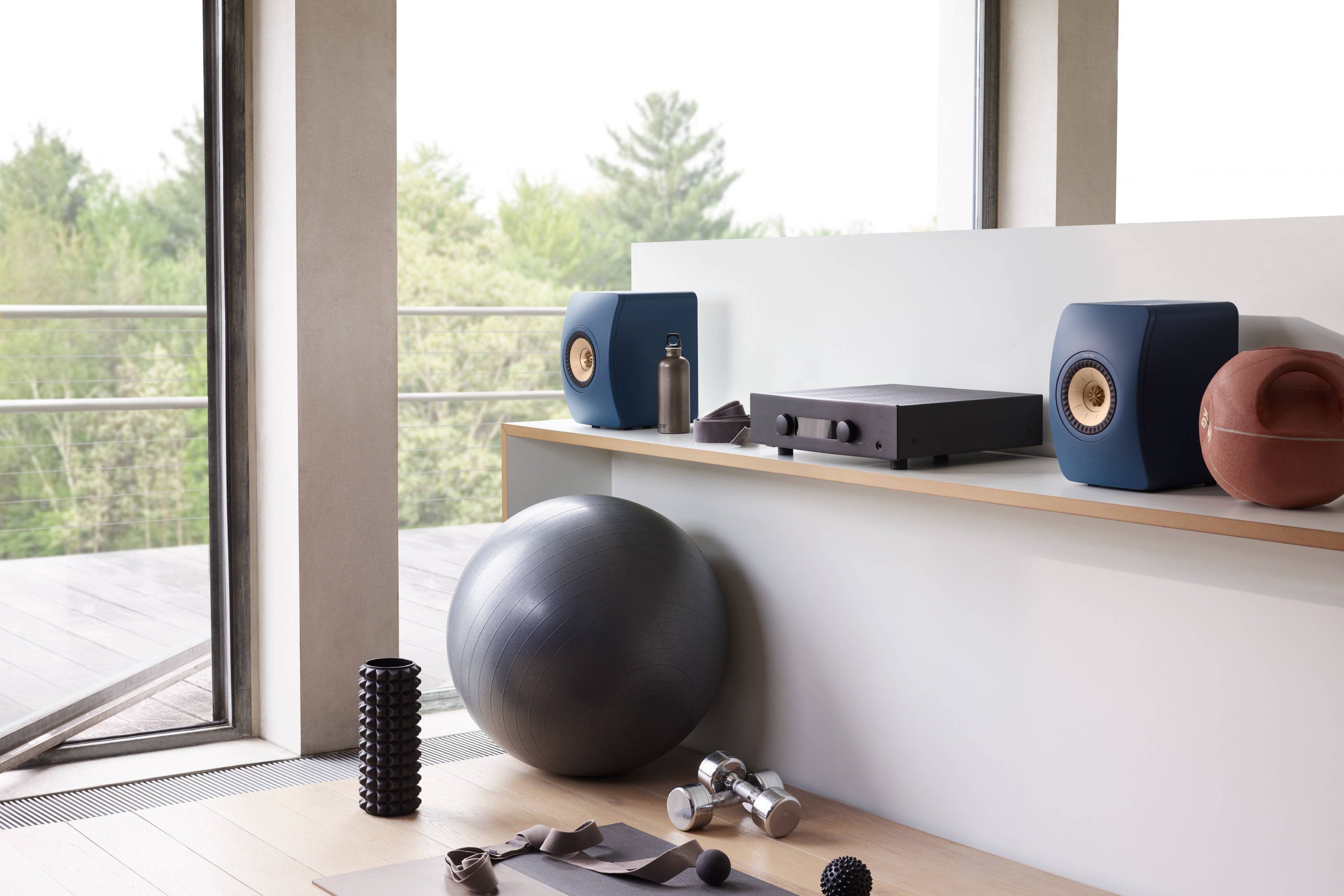 Intensify your workout sessions
Physical exercise is the perfect tonic for a busy life; keeping your body in peak condition and helping to overcome fatigue. However, in the cold winter months going outside for a run or a game of tennis is far less appealing than in the sun-drenched summer. Alternatively, you can enhance your home exercise experience, making it more fun to work up a sweat without having to brave the elements. And the best way to do that is through the joy of music. The perfect exercise partner, music ups the atmosphere making home workouts more enjoyable. Whether you are looking for fast-paced, dynamic tunes for a high intensity training session or the pure sounds of nature for a mindful yoga class, the LS50 Meta delivers pure, accurate sound that will lift both mind and body.
Music can make your food taste better
There's no better place to spend a late winter afternoon than in the family kitchen. The hub of many homes, and in winter a place to gather together with sensational smells, the heat of cooking and the promise of a fantastic family meal. Cooking with musical accompaniment provided by LSX takes the experience up a notch, from home cooking to fine dining. Beautiful music creates a sense of comfort and elegance, that makes for an even more pleasurable experience.
So, what are your plans for the winter season? KEF speakers ensure that every wonderful note and melody floats into every corner of your home, almost like your own personal concert whenever you want it. Let's join us together to create a warm, comfortable atmosphere for you and your family.
---