On May 28, 2022, KEF Music Gallery hosted the 'Murakami – A Portrait in Music and Whisky' event in conjunction with our partners at Wisdom of Living and renowned whisky houses Lagavulin and Caol Ila.
Guests from each of the 2 sessions were taken on a guided, interactive and immersive experience of famed novelist Haruki Murakami's world by Hong Kong renowned novelist Miha – from Murakami's humble beginnings, the establishment of his whisky bar, his push into becoming a novelist and various themes that are explored within his works.
Also leading both sessions was Eddie Nara, a renowned spirits industry leader and Whisky Ambassador who was on hand to guide all the guests in tasting two of Murakami's favourite whiskies from Islay by Lagavulin and Caol Ila.
Guests were also treated to an acoustic journey through some of the classical, jazz and vintage pop music referenced in Haruki Murakami's novels via KEF's flagship MUON speakers as well as exclusively via the newly released LS60 Wireless.

From delving deeply into some of the themes presented in Haruki Murakami's novels, tasting the whiskies that has brought him immense inspiration and enjoying the music that is referenced heavily in his books, guests walked away with more insight into the world of this famed author. We would like to thank everyone who attended and look forward to hosting more of these events in the coming future.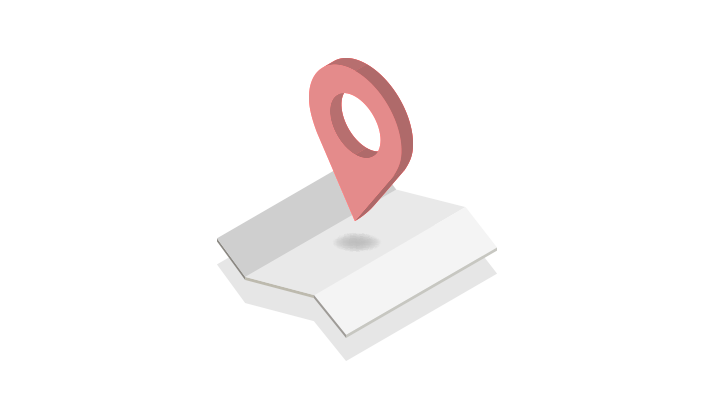 Find out more about these award-winning models and book a demo with your nearest KEF retailer.
Find My Retailer