Eco-friendly and sustatainbility has been a key design theme that has found its way across many different product types - from clothes to cars, brands are well aware the leading roles and responsibilities they hold when it comes to producing consumerable goods in a considered manner. Taking this a step further, New World Development Company Limited and Henderson Land Development Company Limited collaborated on a new property called 'Timber House', an nature-inspired apartment block that is situated in the middle of Ho Man Tin in Kowloon, Hong Kong. With the theme centred on "Curiosity with Nature", the Hong Kong Green Building Council awarded Timber House with a 'Gold Class Building' Certification, thanks to the use of sustainable materials, eco-friendly construction methods and reducing energy consumption across the entire building.
Timber House features an vertical garden design along with a glass façade, while gardens on each floor are planted with native greenery. In addition, the building also features a stilted floor design to enhance natural lighting and ventilation efficiency throughout the property.
Working in tandem with the developers and fitting in with the green and gold colour theme that is used throughout the design of the clubhouse and apartments, KEF has installed a green pair of EGG Duo in every apartment, allowing the residents to enjoy quality music in the comfort of their own homes. We look forward to develop such partnerships with different developers and coporations in the future, and to further promote high-quality sound and music to the citizens of Hong Kong.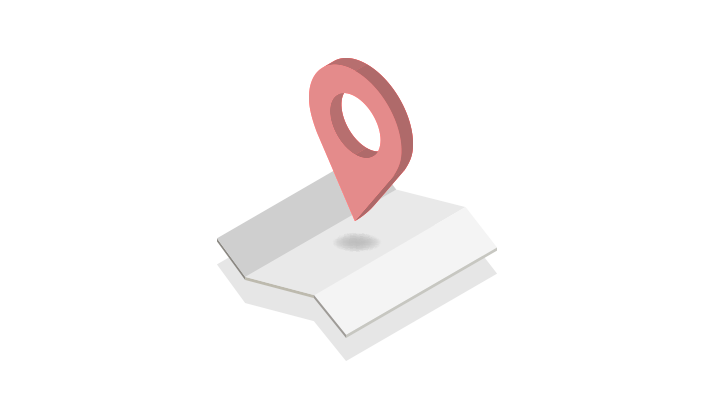 Find out more about these award-winning models and book a demo with your nearest KEF retailer.
FIND MY RETAILER