KEF LS Collection achieves clean sweep in What Hi-Fi? Awards 2020.
We're pleased to announce that the LS Collection; made up of the LSX Wireless Speakers, LS50 Meta bookshelf speakers and the LS50 Wireless II have all achieved 'BEST BUY' awards in their respective categories.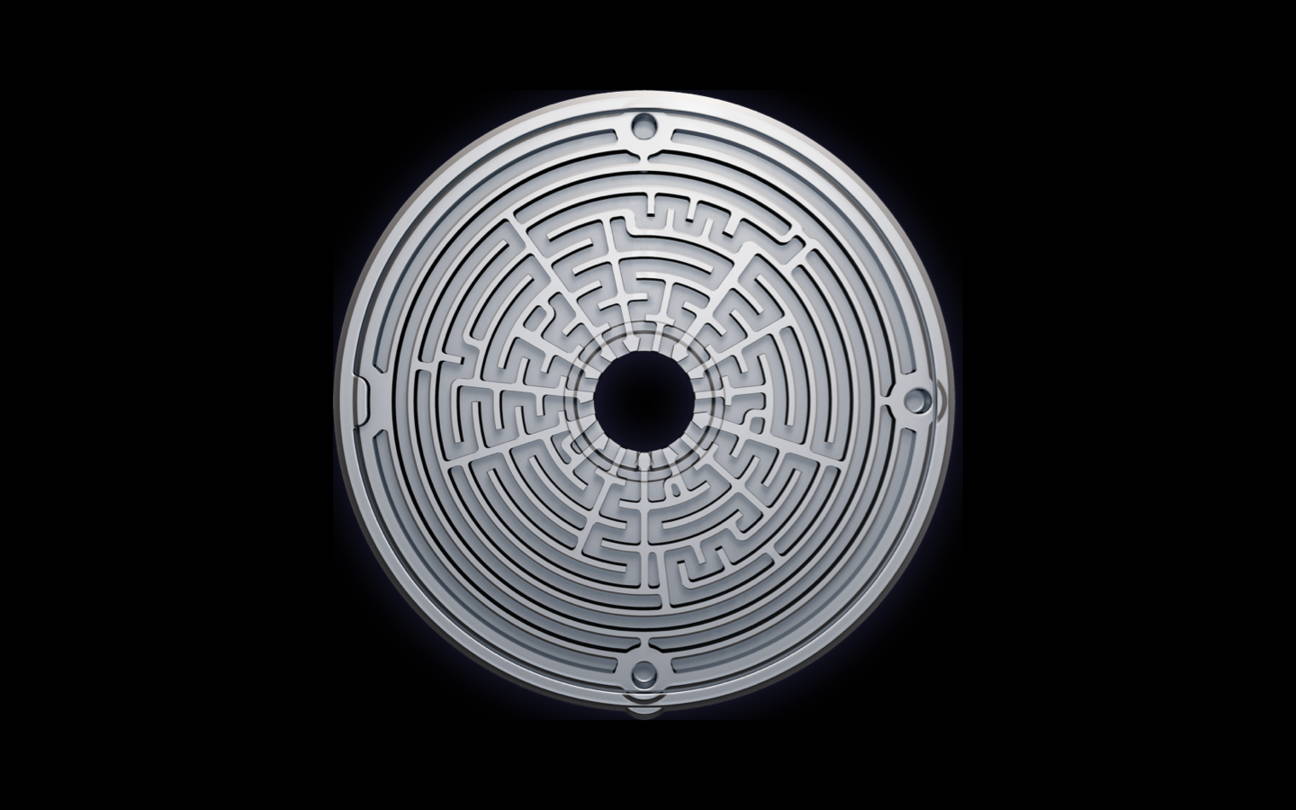 It further cements the great efforts made in the user experience and app development, along with the innovative, acoustic development with the introduction of Metamaterial. A truly revolutionary piece of technology, which absorbs 99% of unwanted sound from the rear of the Uni-Q driver, providing a purer more natural sound. You can read more here.
To learn more about the latest LS50 Meta and Wireless II and why they're the new benchmark at these price points, click here, and for the LSX Wireless Speakers click here.
---