纖薄型超重低音揚聲器
能量滿載的輸出效能,遠超其體積所能想像。T-2 超重低音揚聲器強化了低音的定位與量感,創造出更立體的 3D 音像。Easy to conceal thanks to its compact dimensions, the T-2 delivers fast, uniformly dispersed and devastatingly accurate bass with a 250 Watts Class D amp and 250mm (10in.) driver.
Guaranteed KEF quality
Each KEF Certified Refurbished Product undergoes a rigorous certification process to ensure both performance and quality are up to our exacting standards. They are also covered by the same warranty terms and conditions as our new products.
EXPLORE MORE
細節
---
技術規格
設計
Closed box powered subwoofer
尺寸
(H x W x D) 380 x 370 x 177 mm (15.6 x 14.6 x 7.0 in.)
可調變低通濾波器
Fixed 250Hz, 2nd-order
擴音機需求
250 Watts bulit-in- Class-D
功率需求
100 - 240 V ac ~ 50/60Hz
備註
Not all models / finishes are available in all markets. Contact your local dealer for specific range details.
* KEF 保留修改或變更技術參數的權利。實際外觀可能會和圖片有些許差異。E&OE
---
獎項和專業評語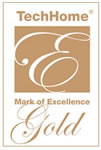 GOLD' AWARD, SPEAKER OF THE YEAR - 2011 CEA TECHHOME MARK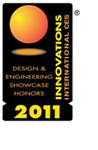 CES 2011 INNOVATIONS HONOREE - CES 2011

HOME THEATER TOP PICKS - HOME THEATER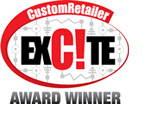 EXC!TE AWARD - CUSTOMRETAILER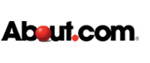 HOME THEATER PRODUCTS OF THE YEAR - ABOUT.COM
---